Riverdale Bespoke Joinery
Fitted furniture specialists for your home
Your Specialist & Affordable Fitted Furniture Company in Sheffield
Choose your joinery service
Bespoke joinery services in Sheffield
If you are searching for a top specialist in bespoke joinery services in Sheffield and the surrounding areas, you came to the right place.
We have been in the construction industry for a long time, and have been creating, and designing bespoke wooden structures, media units, and furniture, made from the highest quality materials in the industry.
We have skilled joiners who can help provide you with exceptional bespoke joinery services at affordable rates.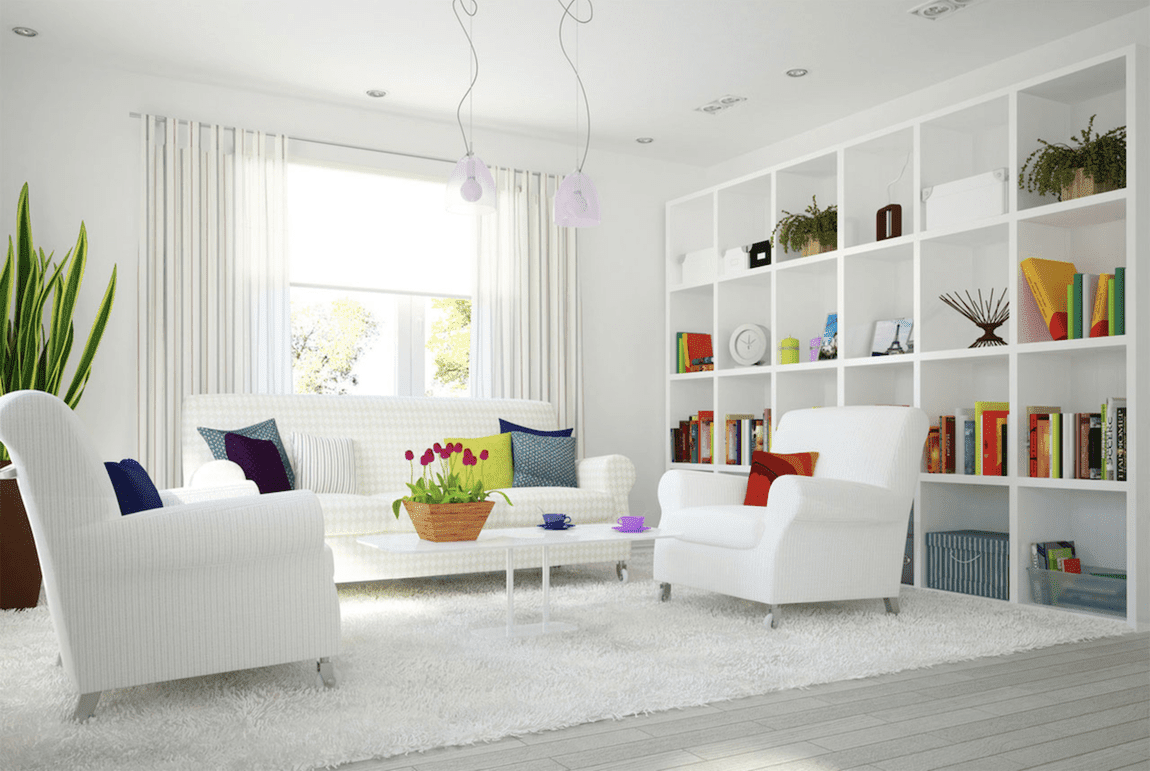 Bespoke designs
Individually designed using space saving ideas that will blend to your home. We will advise you on the right product and fitting of excellent joinery furniture.
We have skilled joiners in Sheffield
You have access to skilled joiners in Sheffield, who can help provide you with exceptional bespoke joinery services with years of experience at affordable rates.
Our renowned specialists operate from our Sheffield based workshop, and use the highest quality timber, which we obtain from the best reliable sources.
Our skilled and talented craftsmen can create any bespoke joinery piece you desire. View our projects to see a gallery of our great work.
Our commitment to design and create stunning handmade home furniture is the reason why we have always exceeded expectations for our residential and commercial clients around Sheffield.
I'm happy with the joinery services that Riverdale provided. My new utility room looks brilliant, had new cupboards, storage and shelving to smarten up and organise this room.The best service I've had from a local business for ages, I highly recommend these guy's for your joinery and carpentry. They took care of everything from measuring up, idea's, fitting and cleaning up.
I was looking for joiner Sheffield when I found Riverdale bespoke joinery. Then a friend at work recommended the same company saying what decking installers they are. I have just used Riverdale joinery to design and fit my garden decking, and these guys knew there craft taking care of every little detail even down to tidying up afterwards. I had to leave a review saying if you to like me are looking for a joiner in Sheffield for your garden decking I highly recommend Adam at Riverdale joinery.
Adam did an excellent job in designing and building our bedroom cupboards. At the initial consultation, Adam was very approachable and was happy to discuss design ideas as we weren't sure what we exactly wanted. He fitted the cupboards to the highest of standards. We also asked him to do a few other carpenter jobs around the house and those were done very well too.We will certainly be using riverdale joinery again in the future if we need any further work.
Extensive range of bespoke joinery fitted furniture
The one thing that makes us one of the best bespoke joinery services in Sheffield is that we have a wide range of services, which extends beyond traditional wooden windows, frames and doors. 
Our complete range of bespoke joinery services include:
Alcove cupboards & storage
Excellence in bespoke joinery guaranteed
We stand by the quality of our work and can guarantee excellence in all bespoke joinery services that we provide.
The bespoke joinery pieces that we offer are going to be aesthetically appealing and functional, ensuring that you have full value for your money.
The main thing that sets our bespoke joinery services above others in the industry is the standard of quality and the finishing that we provide in all our work.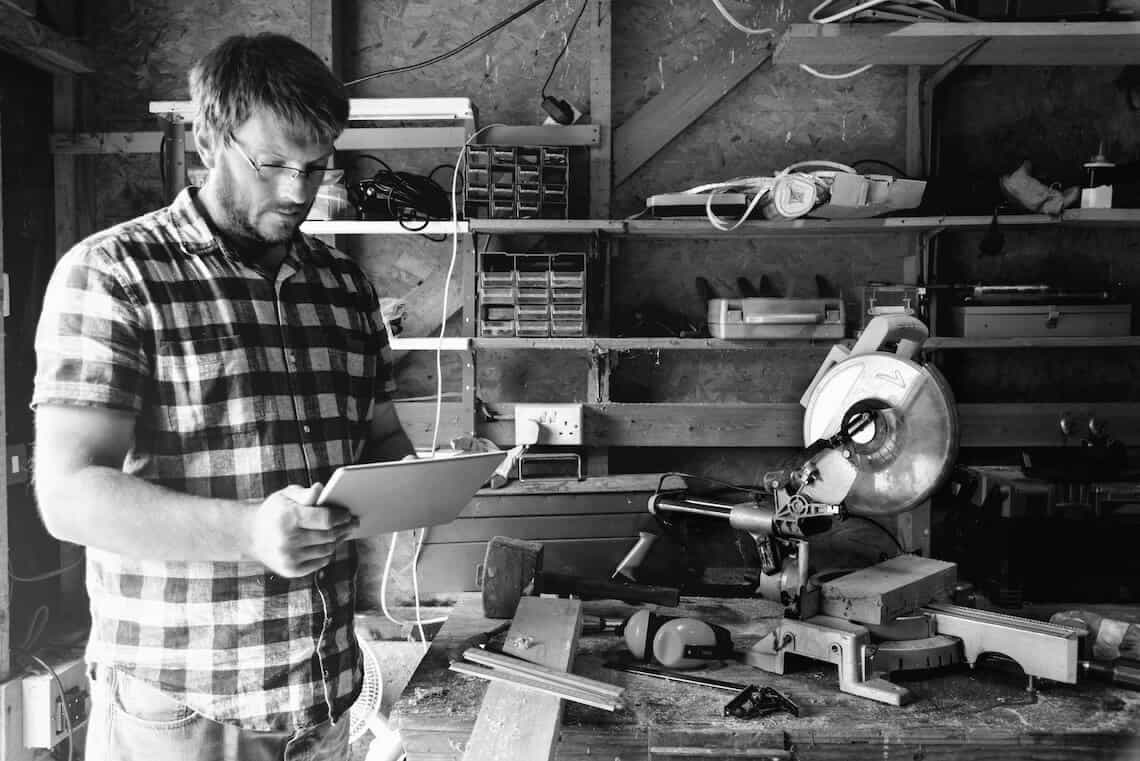 Contact us
Contact us for bespoke joinery designs, samples, services, and solutions, that will help shape your vision and home.
Call 0114 4055 996
Complete Specialists Joinery delivered
We can help create individual and customised bespoke joinery services for retail, commercial, or residential purposes, with complete detailing. Our craftsmen are all trained, and experienced professionals, who are skilled at bespoke joinery and carpentry. 
Our levels of professionalism and expertise are hard to match, which is why we remain as one of the best bespoke joinery and carpentry companies in the area.
Every bespoke joinery company gets judged by the level of quality they offer in their services, and our exemplary track record speaks for itself. We encourage our clients and customers to challenge us to provide bespoke joinery solutions, from kitchens, cabinets to the internal building we ensure we are the right fit for your joinery project.. 
Our commitment to excellence ensures that we can offer complete joinery UK solutions every single time.
Original and exclusive designs, along with intricate detailing are the hallmarks of our bespoke joinery services.
Contact us by filling in the email form, and we will call you back