Specialist joinery Service for Fitted Furniture in Sheffield?
Our Sheffield joiners cover a wide range of bespoke fitted furniture, carpentry and joinery services for your home.
Sheffield Joiners and Carpenters.
Watch a quick overview video of our Sheffield joiners and the carpentry services we provide.
The 5 main joinery services we cover.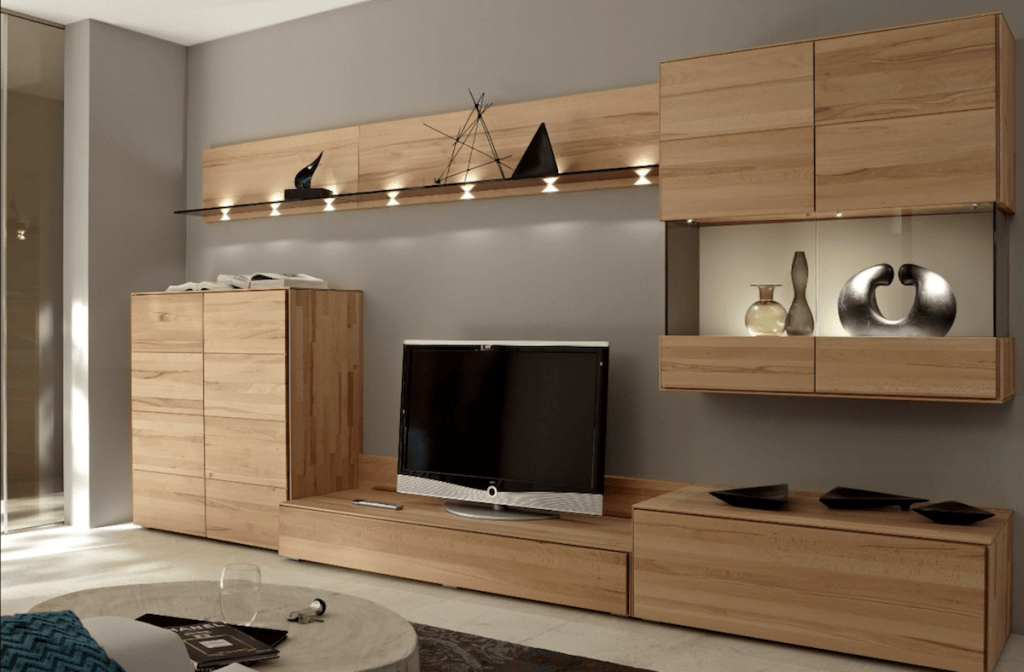 We cover all aspects of fitted lounge furniture from design through to building and install. Media centres incorporate your T.V and audio providing the perfect bespoke solution to home your lounge interior.
All lounge fitted furniture uses your space to provide you the best storage and use of space, and expertly installed with our Sheffield joiners.
Call us for a design visit or read more how our lounge fitted furniture will enhance your home.
Bedroom furniture by design
Luxury wardrobes that blend to your home providing practical storage in style. You can choose from a range of wood finishes or hand painted to colour match your interior design. 
We supply and install all modern, traditional and contemporary wardrobes. Your bespoke bedroom furniture can include overhead storage or draw and cupboard combinations. 
Your wardrobe interior is personally designed to give you the individual space you want for clothes and general knick knacks that need a place to hide.
Our Sheffield bespoke joiners are skilled furniture makers in bedroom furniture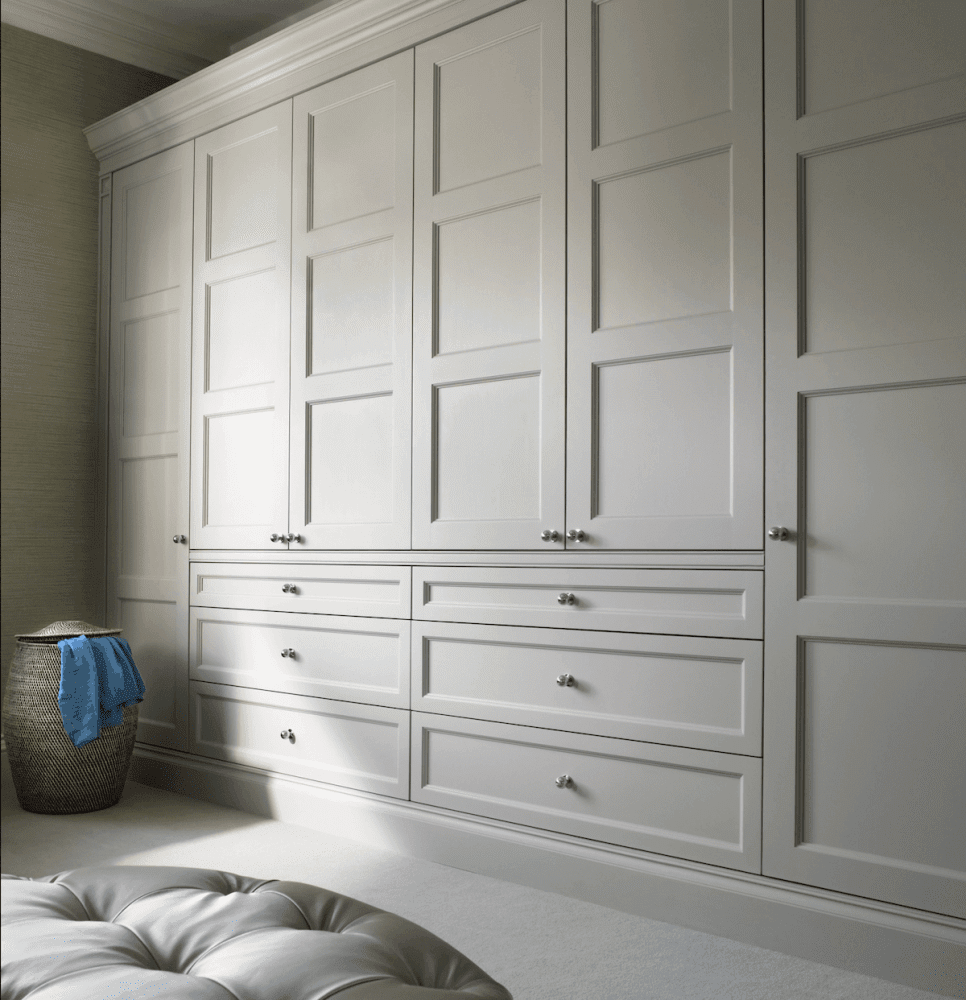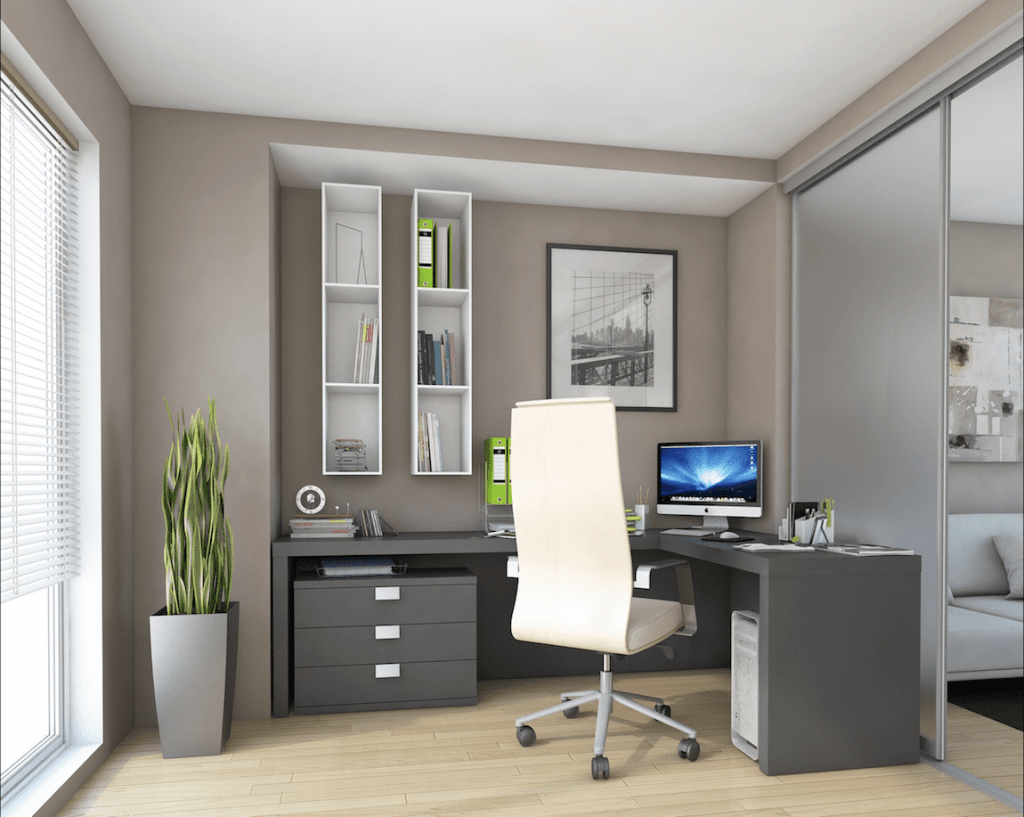 Custom made workspaces are designed to give you the work life freedom to keep your business running smoothly. 
All workspaces are planned to your individual needs as every business is different, so to are the home offices we build.
You can choose from a range of finishes from solid wood desktops to more modern simplistic looks.
To find out more visit our home workspaces
If you love summer you will love our garden decking services. We will create a outside living space to relax in and soak up the fresh air and enjoy your outside environment.
We are competent decking installers from hardwood or composite decking for easy maintenance giving you more time to unwind.
See more design ideas or if you have something specific in mind take a look at our garden decking installers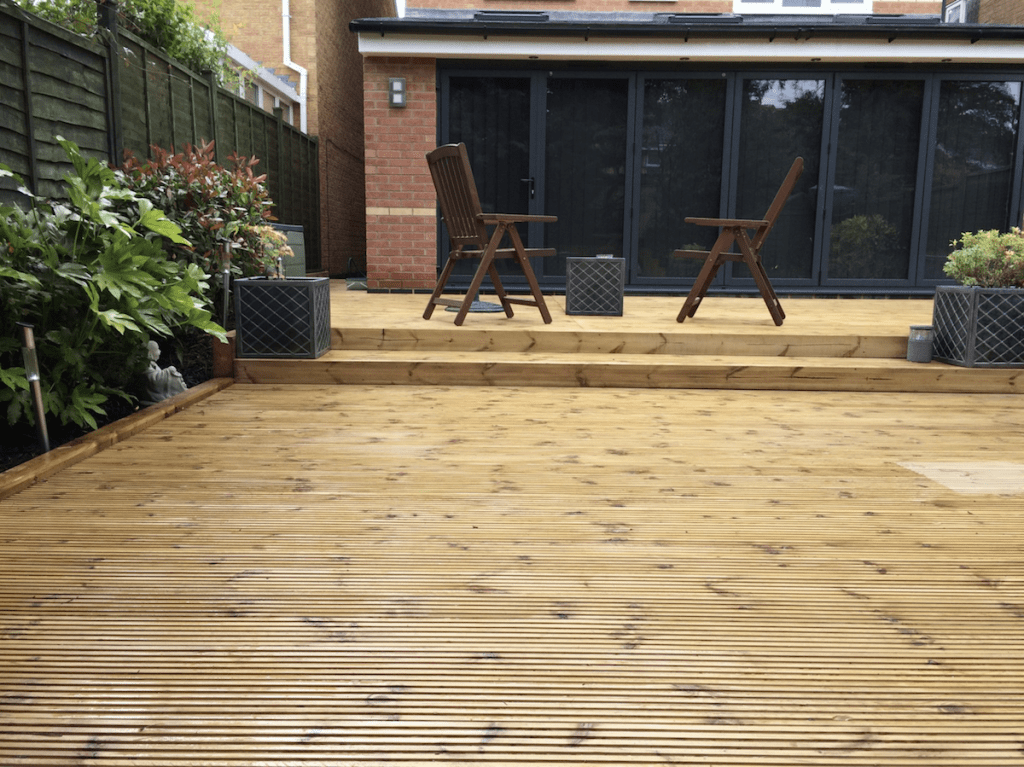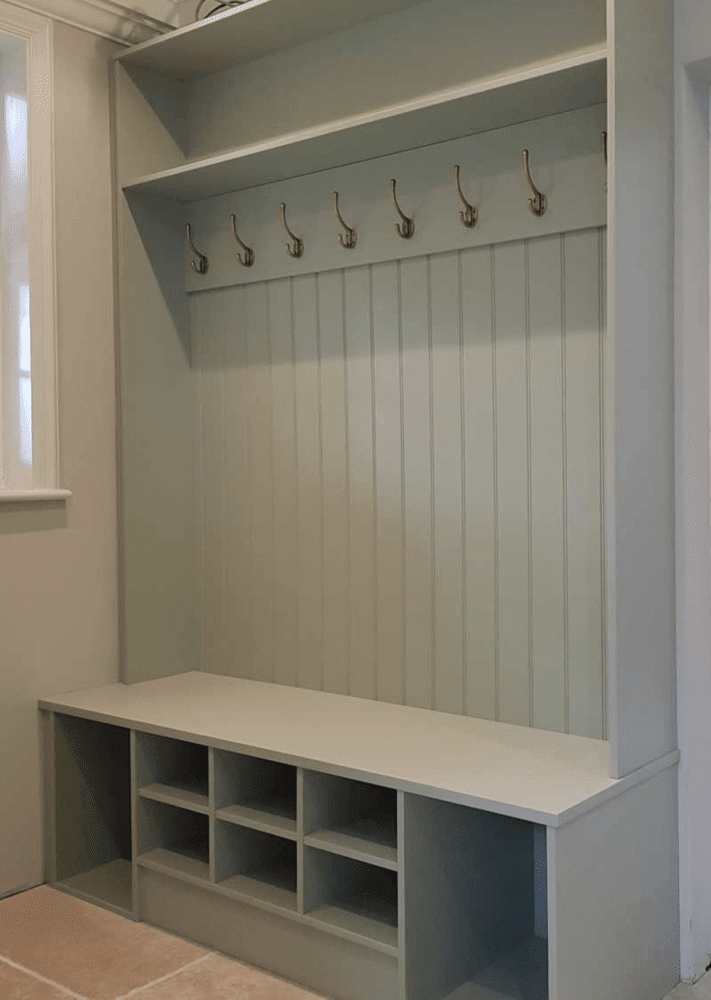 Wardrobes in alcoves & Built-in alcove cupboards
Our Sheffield joiners provide a bespoke built in solutions. Using our skilled joinery service and love a fresh challenge to make modern alcove cupboards. You will find we cover most of your carpentry requirements that are not off the shelf items like chimney breast alcove cupboards.
Some of the popular joinery services we do:
Hallway storage
Unique shelving
Cupboards in alcoves 
Alcove cabinets
Banquet seating
If you have specific plans for your home and want custom made furniture get in touch with us for ideas and expert advice in your project.
Above are just some examples of what joinery and carpentry services we offer.
Get access to expert advice and a free quotation for your bespoke joinery project. 
Our Sheffield joiners are skilled individuals to enhance your home living space. 
Simply call us now on 0114 4055996 to book a consultation or fill in our email form to let us know about your project. We look forward to working with you.